Carbonal produce carbon rim with different carbon fiber weaves
Posted by AdminCarbonal on
We produce carbon rim with the most popular carbon fiber weaves: UD, 3k, 3k twill, 6k and marble, and they can be in matte plain weave and glossy plain weave. So there are total 10 different choices for you: UD matte, UD glossy, 3k matte, 3k glossy, 3k twill matte, 3k twill glossy, 6k matte, 6k glossy, marble matte and marble glossy.
Pictures of carbon rim in different carbon fiber weaves & finishes: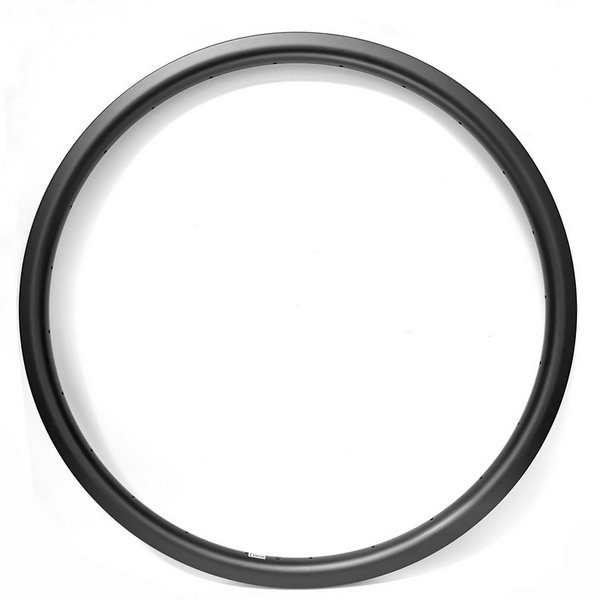 ▲ UD matte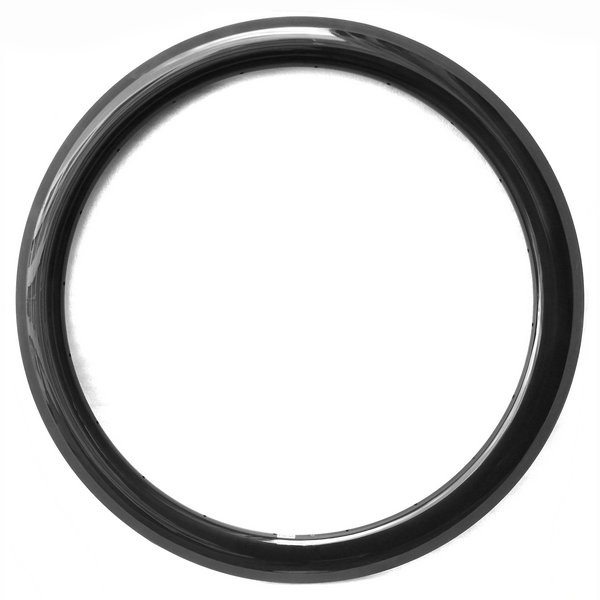 ▲ UD glossy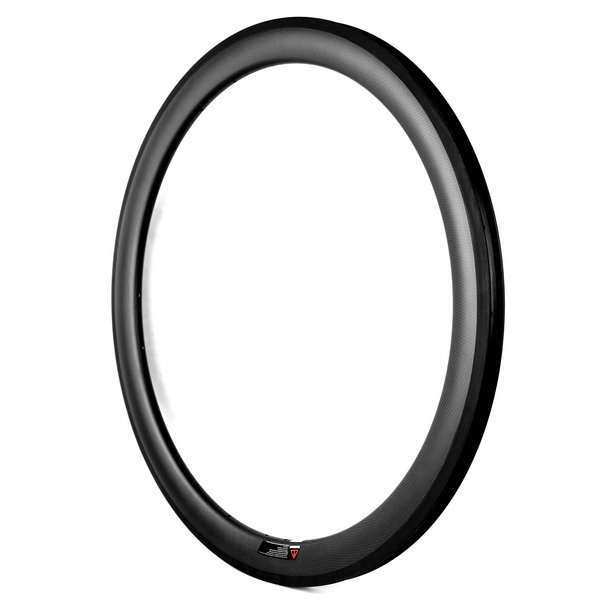 ▲ 3k matte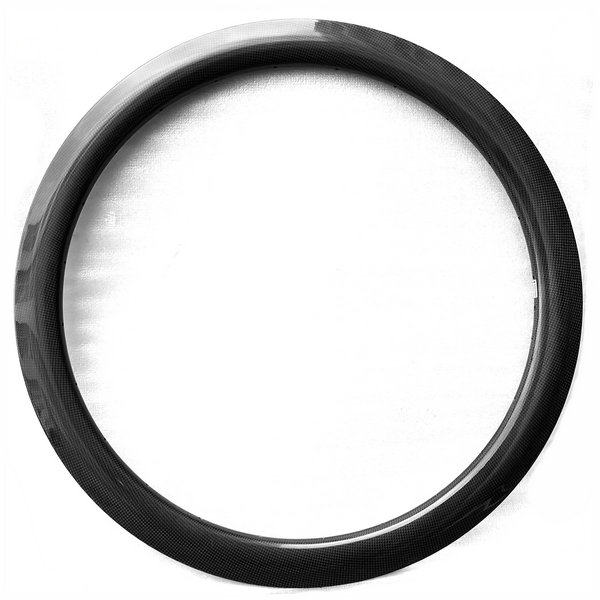 ▲ 3k glossy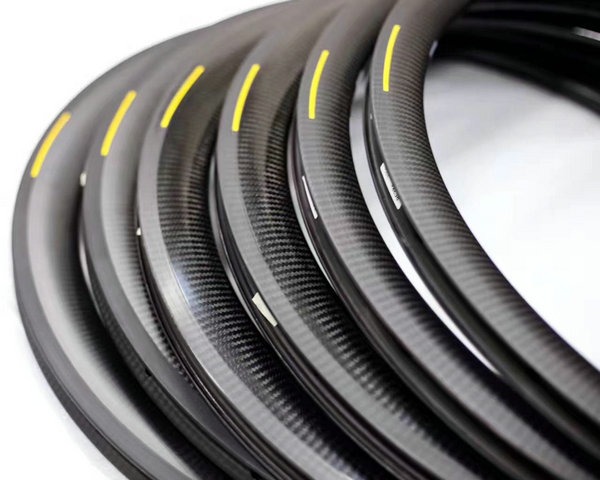 ▲ 3k twill glossy & 3k twill matte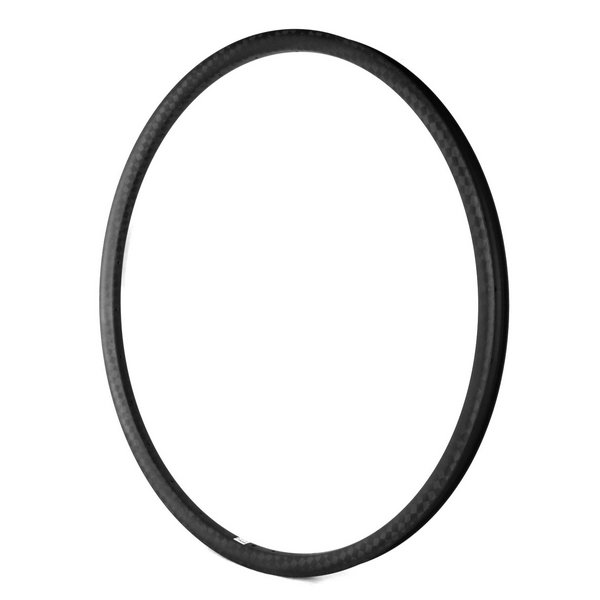 ▲ 6k matte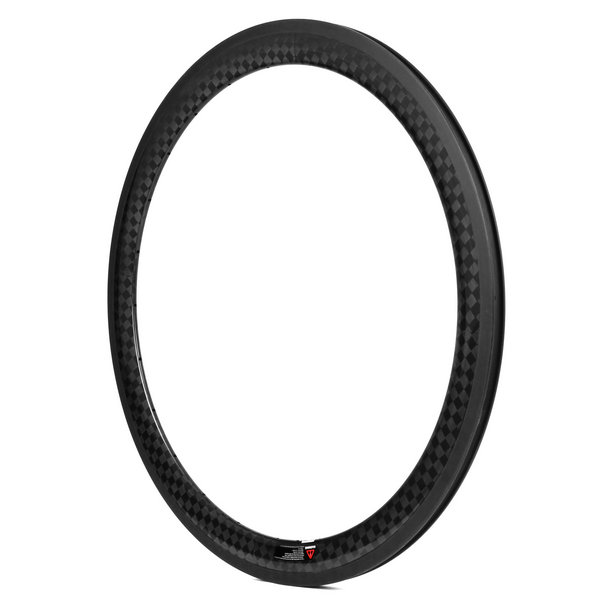 ▲ 6k glossy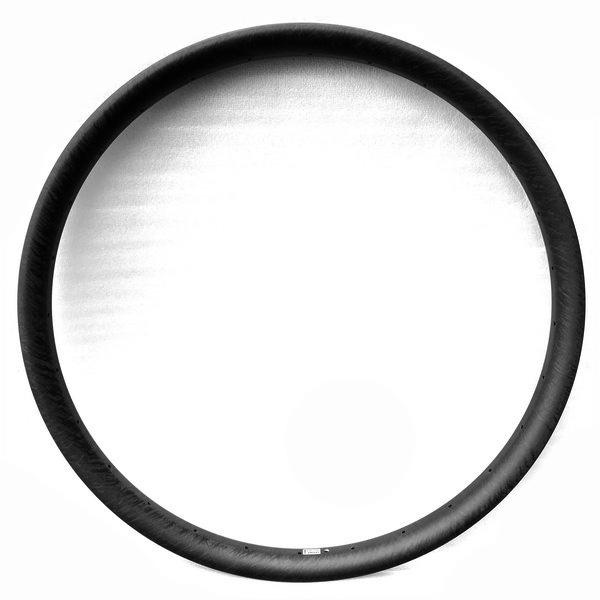 ▲ Marble matte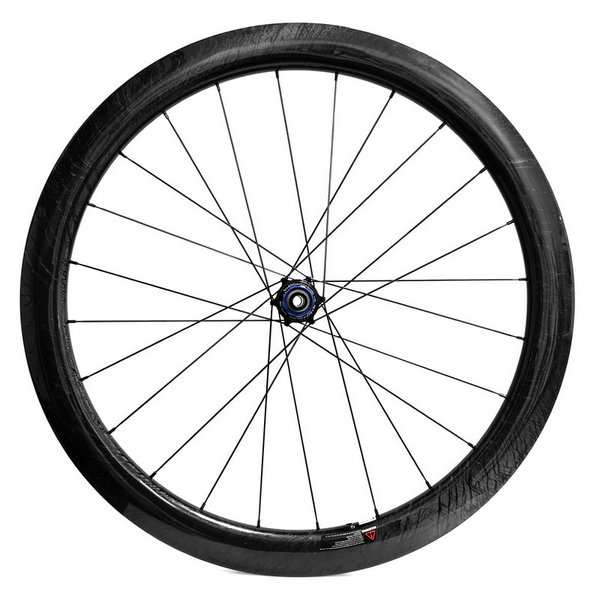 ▲ Marble gloss
If you have any questions, please feel free to contact us (sales@carbonalbike.com) and we'll be happy to answer your questions.
---
Share this post
---
---
---
0 comment